What we do
We handle the most challenging projects with ease, producing creative at incredible widths and unlimited lengths.
Billboards
The billboard skins we provide for outdoor advertising campaigns are printed in high resolution full colour and are trimmed, pocketed and welded so they're ready to be installed.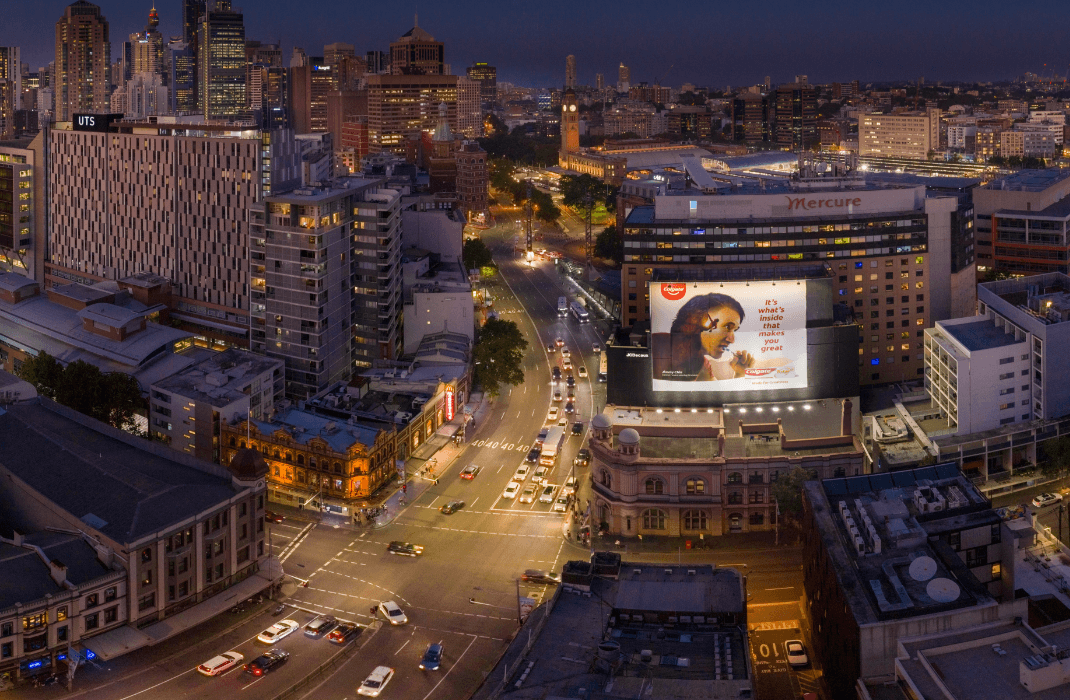 Street Furniture
Using the best materials and state of the art equipment, GSP is able to produce your Street Furniture campaign to the finest quality and guaranteed on-time.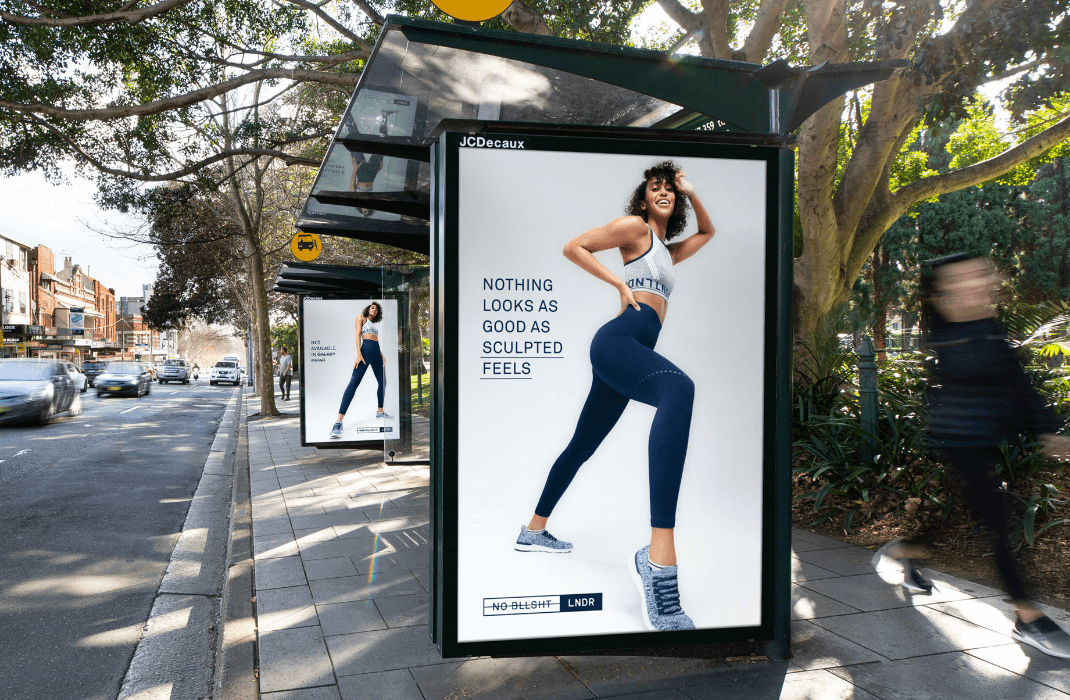 Vehicle Graphics
Whether for trains, buses, trucks, taxis, trams or cars, GSP has the know-how in this specialist area of print and application.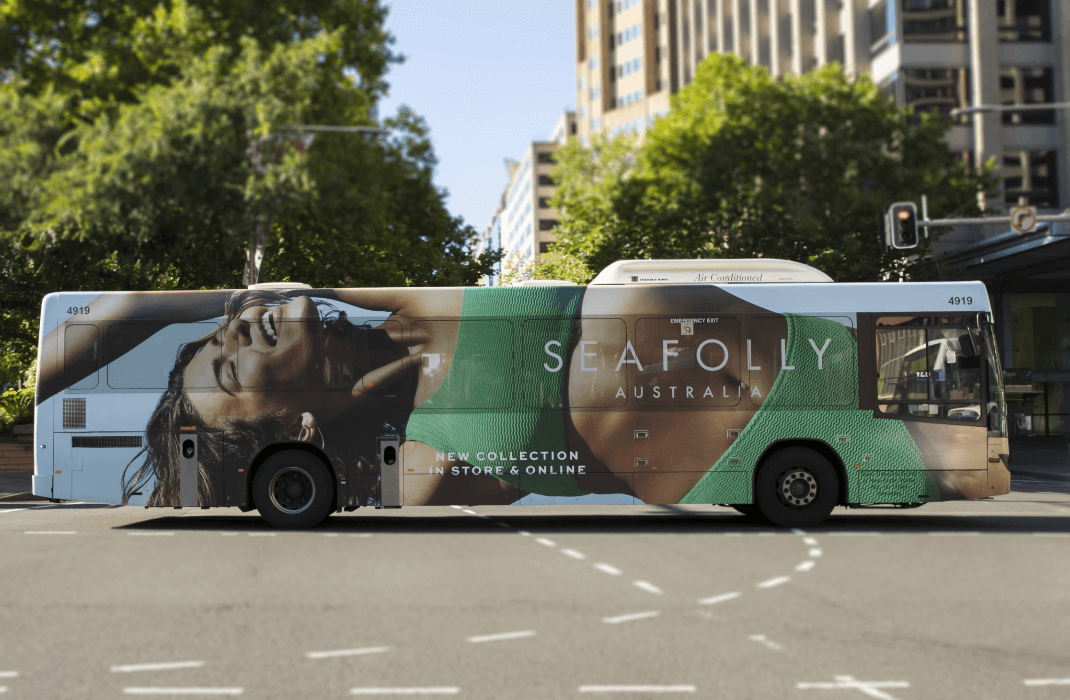 and more
Station graphics including cross track, floor graphics and overhead panels., escalator graphics, portrait banners and more